Valladolid Transportation and Airport Shuttle
On-time, reliable and affordable Riviera Maya transportation to and from Valladolid and Chichen Itza
Rates and Reservations
Standard and VIP Service
Listed by Number of Passengers

Economy Service
VIP Luxury Service
Valladolid Transportation to/from Airport
Transporter Van
For 1-6 Passengers
$220 USD per Vehicle Each Way
---
Transit Van:
For up to 11 Passengers
$240 USD per Vehicle Each Way
Valladolid Transportation to/from Airport
Stretch Limo
For 1-2 Passengers
$245 USD per Vehicle Each Way
---
Luxury SUV
For 1-6 Passengers
$290 USD per Vehicle Each Way
---
VIP Features
Air conditioning, Complimentary beer and bottled water, Leather seats, Ample space for luggage, GPS device for speed control, Seatbelts for each seat and more!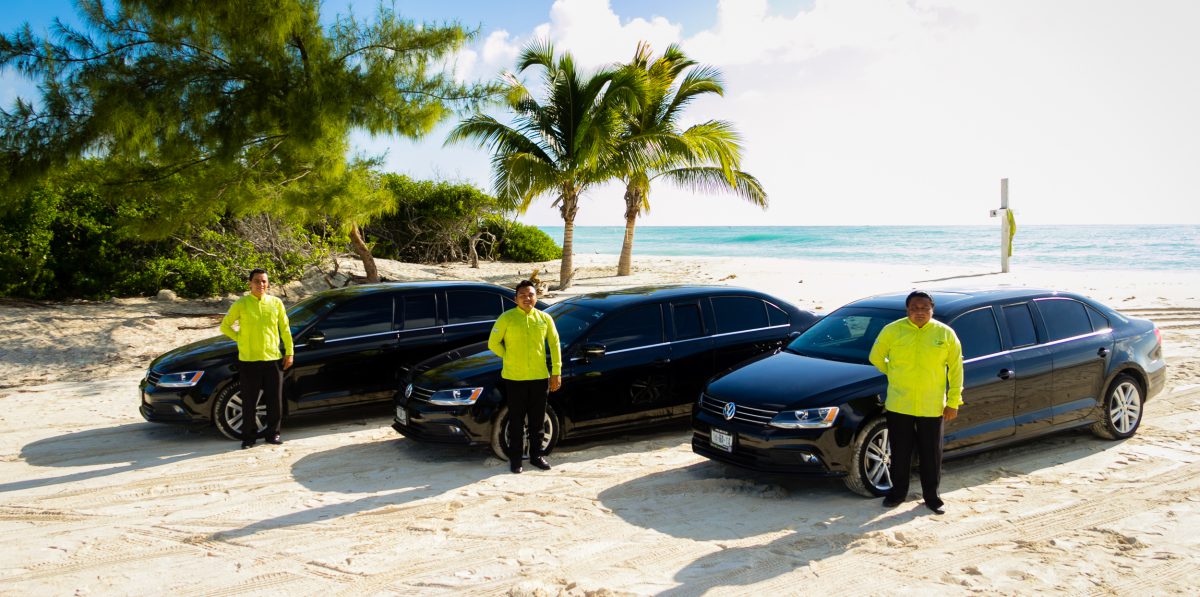 Additional Information
Valladolid
Pueblo mágico
Valladolid pueblo mágico also known as "la capital del oriente maya" has been named like this due to his interior and exterior beauty, its nature, archeology, gastronomy and religión. A day is not enough to see it all.
Convento de San Bernardino
The second biggest in the región, it is one of the seven that were built at the arrival of the franciscanos to yucatan land. Inside you can still see a few vestiges of the Catholic conversion.
San Servasio Church
Located right in front of the central park, at the center of the city, and rebuilt in 1703 after been profaned in "El crimen de los alcaldes" in which the mayors were killed inside the church.
Cenotes
The most amazing cenotes of yucatan are here. With curious legends and fresh wáter, just a few steps from one another. In them you can even enjoy the gastronomi of the área because some even have restaurants, like the Cenote Zaci. Others like the Cenote Suytun, are rounded by stalactites and shallow freshwater with fish, it gives space for a comfortable rest and great times.
Great Gastronomy
Between the famous dishes in here, you can find the Lomitos, made of tender pig meat, showered with red tomatoes sauce, or the chorizo that can accompany any meal, even though it is fabricated in many other places, here is were it started, so don't miss the opportunity to try the original.
Its proximity from Chichen Itza and Ek Balam
Without a doubt Valladolid is the best place to stay if you are looking for an adventure. It makes a great start point to go to these places all day long and then get back to recharge energy to the next day.
Reserva del ria lagartos
A semi-closed water body connected with the Mexican Golfo, doted of freshwater due to springs and outcrops of peninsular groundwater . It's the biggest nesting zone of the Pink flamingo.