We are striving for excellence in everything we do, driven by a sense of urgency and a wish to meet all your needs. This personal features are our corporate signature.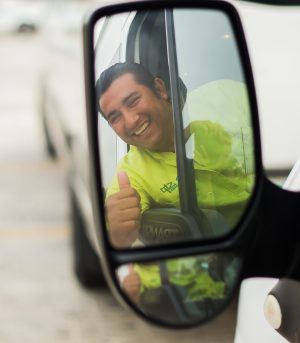 Since partnering with Go Airport Shuttle, our company has only elevated our standards of quality, safety and corporate reliability. However our primary goal has been and always will be to provide our customers with the best service possible. Customer satisfaction is our number one priority. Working hard to provide all your transportation needs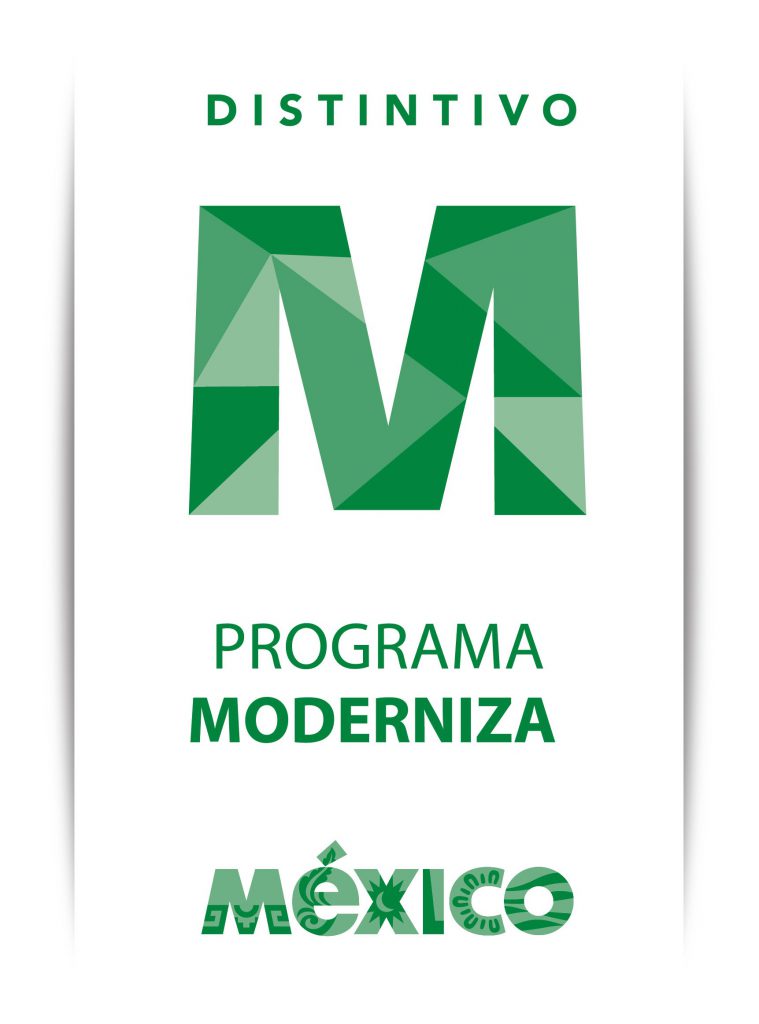 Carlos & Juan Jose
Airport Ambassador
About Our Business
STP-Caribe, is a family-owned and operated business since 1995. We are fully committed to providing a reliable service and competitive rates, coupled with comfort, and style. Our customers can depend on our professional chauffeurs who have an excellent knowledge of the Yucatán area. We believe in customer satisfaction, this is why we offer you a stress-free travel experience with safty and style. Whether you need transportation for vacations , a special occasion or just for pleasure, STP-Caribe. can get you to your destination on time, with the highest quality and the most professional service. We strive to provide our clients with consistent, affordable and reliable service. we utilize the latest model vehicles and employs an extremely professional staff to service a large array of clients. From large corporations to leisure travelers, our customers are our most important assets. We are committed to meeting all your ground transportation needs. It is our mission to continuously find better ways of serving our clients through innovation and technology.
Staff Training and Safety
All STP-Caribe chauffeurs are trained by the Safety Certified Provider's Chauffeur Transportation Certificate program of SCT México. In addition, all chauffeurs are subjected to a thorough background and a drug screening. Our chauffeurs are uniformed professional individuals committed to excellence.
Quality Assurance
Your satisfaction is our number ONE priority. STP-Caribe offers superior services by continuously looking at ourselves from a consumer's point of view. Your feedback allows us to understand your needs and to clearly see where improvements must be made. We appreciate the chance to serve you, and look forward to a prosperous relationship.